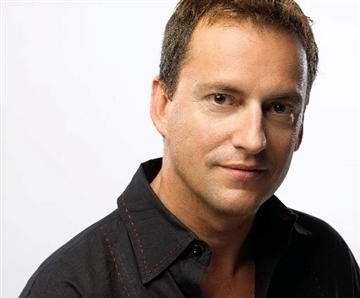 SANDSTONE has had the pleasure of being associated with Jean Grand-Maître since 2002 when he began his tenure as artistic director of the Alberta Ballet. From his earliest arrival on the cultural scene in Calgary, he has given testament to the transformational power of art when practiced at the highest level: with passion, insight, innovation, and talent of an exceptional order.

Jean Grand-Maître has proven himself to be a brilliant visionary as well as a generous and nurturing artistic leader. He immersed himself in the challenge of taking a regional dance company to unprecedented levels of artistic and technical accomplishment and helped to invigorate and energize an entire province and the broader cultural landscape of Canada. He has never faltered in his commitment to Alberta Ballet, to his artistic colleagues and associates, or to the broader communities of Calgary, Edmonton, Alberta, and Canada. He has communicated his passion for his art and his deep love of humanity at every stage of his prolific and dedicated career.
It is with immense pride and pleasure that we offer our congratulations to Jean.