RELATED
Foundations
Building Confidence Through a Solid Foundation.
Being part of a Foundation is an opportunity for SANDSTONE to practice our Mission and Values openly alongside an equitable committee.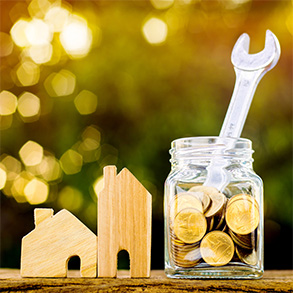 Being a B Corp
Business Sustainability with a Force for Good.
Being a B Corp is becoming part of pioneering business leaders setting the bar higher.