"Only connect...live in fragments no longer."
Over 300 people joined us at the Vertigo Theatre for insight into how to disagree productively and a lively debate.
Julia Dhar used her quick wit and polished style to remind everyone just how important it is to learn how to persuade people…but also how to allow yourself to listen and be open to persuasion.
Joining Julia onstage for a large portion of the evening were members of the University of Calgary Debate Society. Julia moderated a well prepared and thought-provoking debate of:
Be it resolved, movements like #metoo and #lgtbq+ are dividing us.
Not only was this our first live debate at CONNECTS, it was our first time inviting real time audience participation both as debaters and in online polls.
"Kylee and I both thoroughly enjoyed the excellent debate/discussion and the tools offered up to make us better. Impressive!! "
Wayne McNeil, Respect Group
THANK YOU FOR TAKING TIME TO CONNECT
CONNECTS is one of our signature yearly events. We created it to bring people together to discuss important topics that are often hard to discuss. We were so happy to have Julia join us this year. As she said so well at the end of the evening, "we are all richer for having had the conversation".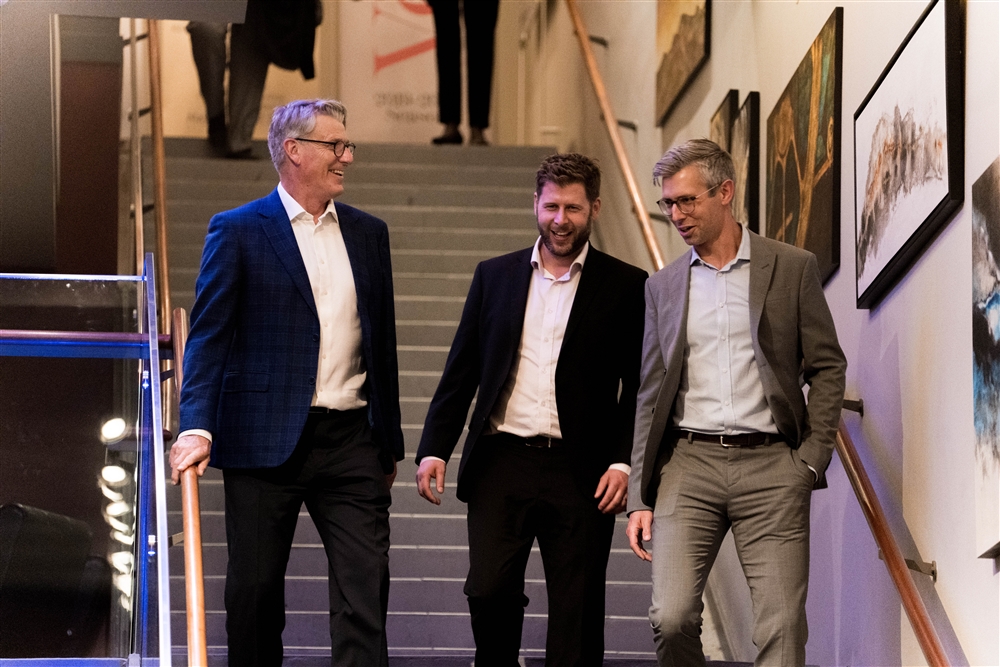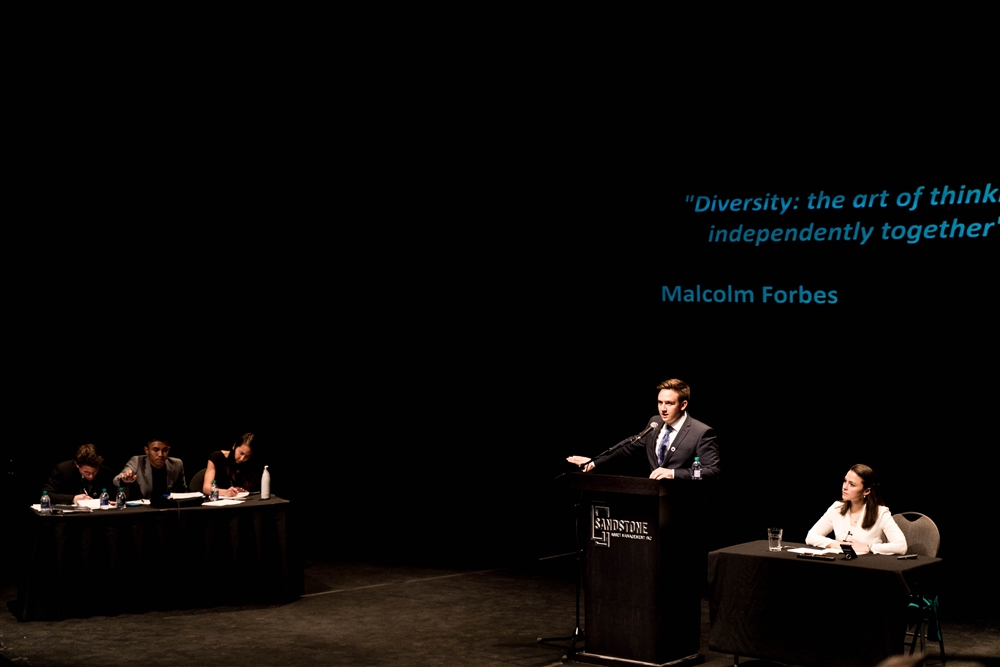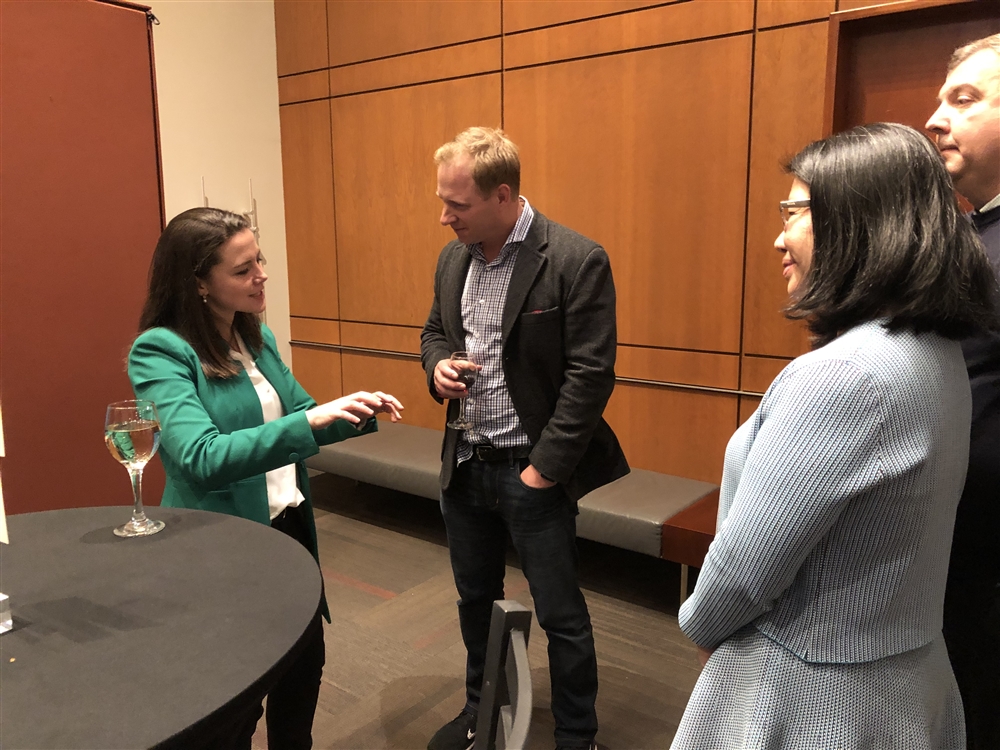 ABOUT JULIA DHAR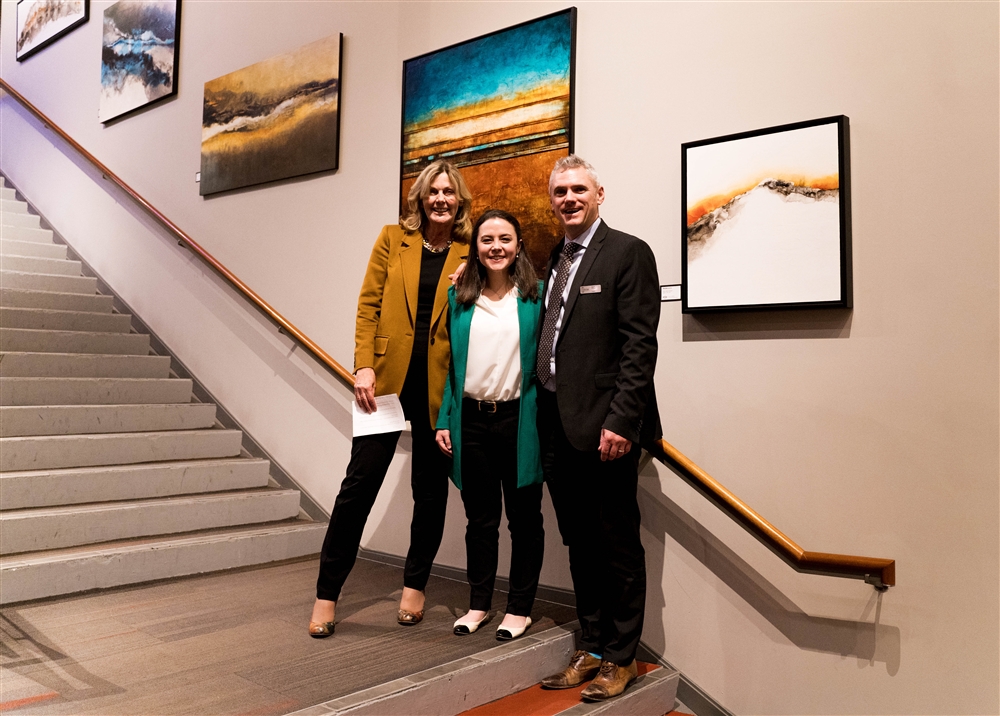 Julia Dhar is a behavioral economist and advisor to Prime Ministers, Presidents and CEOs around the world. An expert in behavioral science, she builds extraordinary teams, high-performing leaders and societies and organizations that are stronger and more inclusive. Julia is also a three-time winner of the World Schools Debate Championships, including one right here in Calgary in 2005. She is passionate about creating tools for us all to talk about the hard topics that really matter. Julia is the co-author of The Decision-Maker's Playbook, published last week by the Financial Times. Her TED talk on productive disagreement has been viewed more than 2.7 million times.
ABOUT THE UNIVERSITY OF CALGARY DEBATE SOCIETY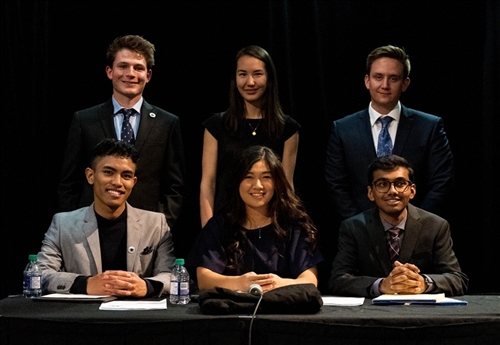 The University of Calgary Debate Society exists to provide campus community members with opportunities to foster strong critical reasoning abilities, to develop confident speaking and presentation skills, and to meet and discuss interesting ideas with a variety of people.