"The Hopes, Dreams, and Language of Economic Freedom."
Over 250 people came out to the University of Calgary's Rozsa Centre to discuss the rising polarity in politics.
Dr. Frank Luntz spent most of his presentation in the audience - either walking up and down the aisles or perched on the front of the stage - asking questions, joking and encouraging participation. His stories and statistics kept the audience mesmerized. When the presentation was over, Dr. Luntz continued the conversation with interested guests for an additional two hours.
The biggest takeaway of the night? Both freedom and democracy are rooted in respectful conversation - which means listening to other points of view, not just yelling your point louder.
"Thank you for the invitation to last night's event. A very engaging speaker, topical (and highly relevant) subject matter and eager audience participation made for a very unconventional evening."
Matthew Kielbasinski, CFA
CONNECTING PEOPLE AND IDEAS
Thank you to everyone who came out for Connects 2018. We hope that everyone who came left feeling inspired and motivated to become increasingly involved in social issues that are affecting our world.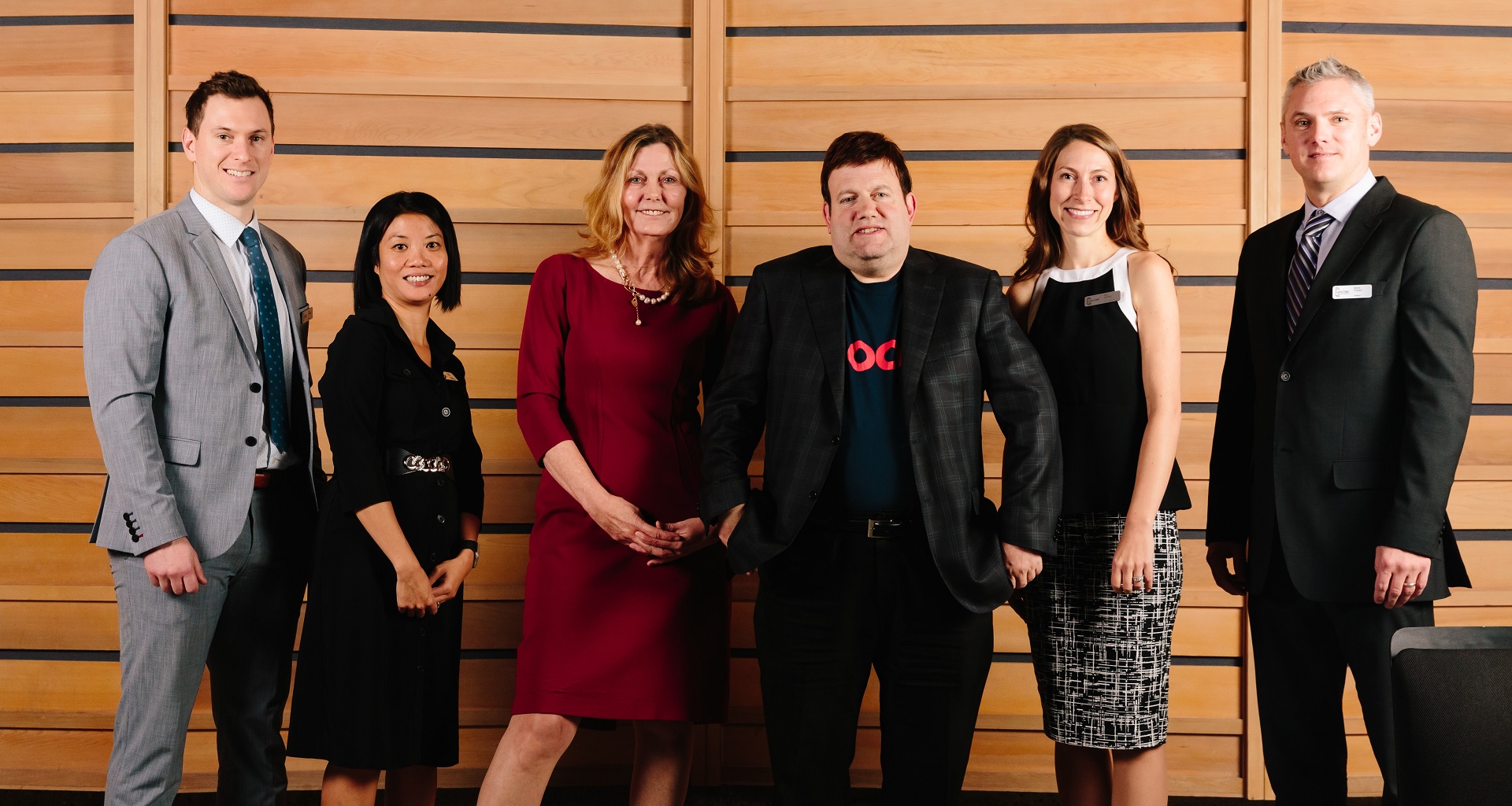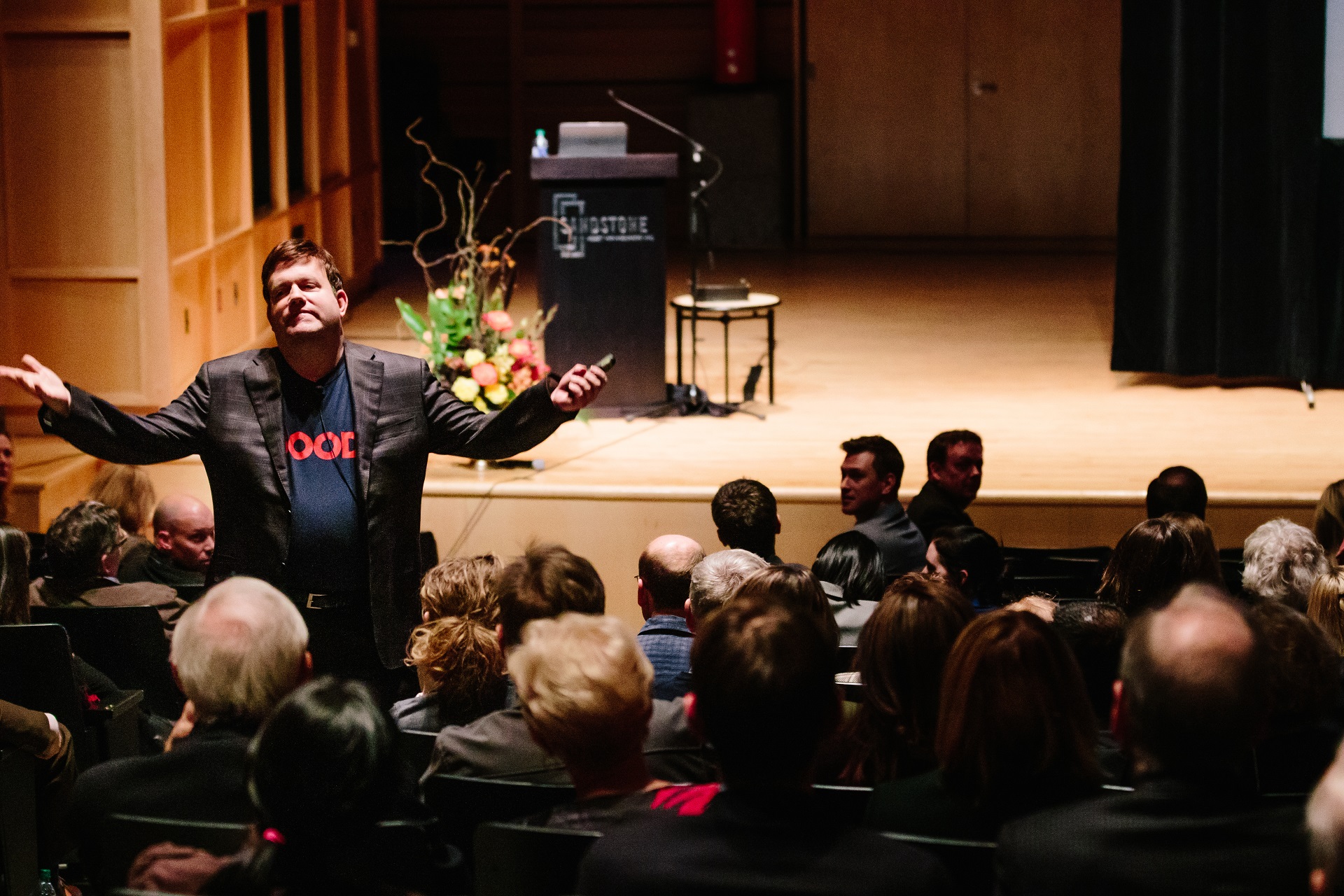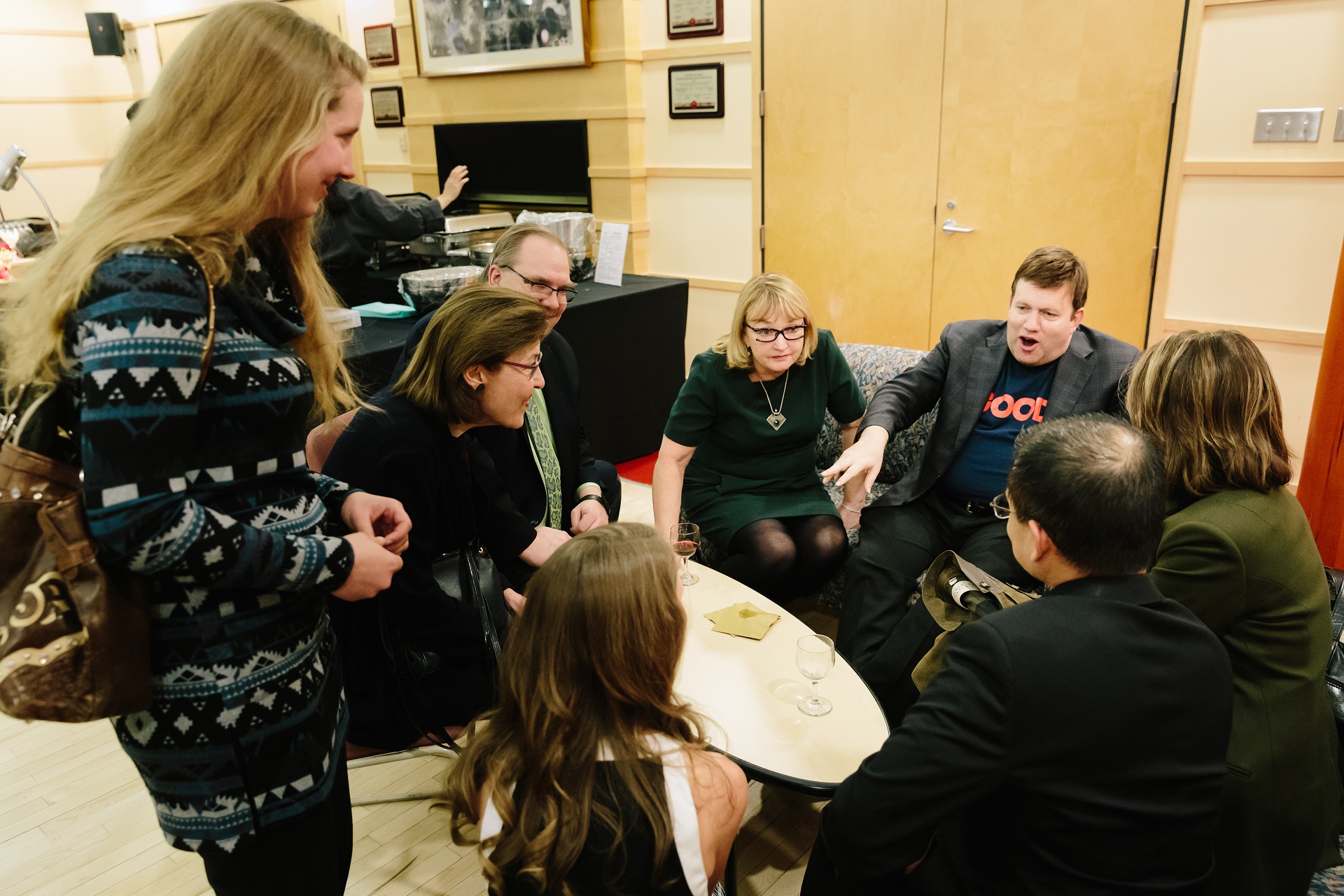 About Dr. Frank Luntz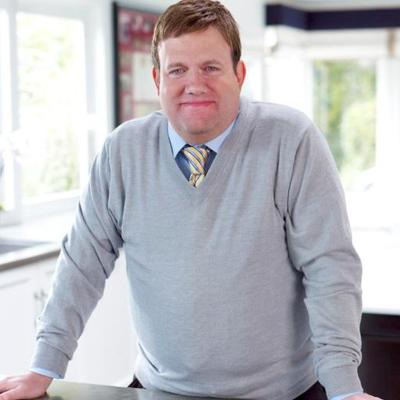 Dr. Frank Luntz is an American political consultant, pollster, and 'public opinion guru'. Even if you haven't heard of him, you've definitely seen his work. The shift from talking about 'global warming' to 'climate change' - that's Frank's work. Turning the mild-mannered term 'estate tax' into the politically charged 'death tax'...also Mr. Luntz.
Frank is the author of three New York Times Best Sellers. Words that Work: It's Not What You Say It's What People Hear, explores the art and science of language creation - and is incredibly relevant in these times where there are cries of fake news and people have lost the ability to agree on the truth.
"They learned the hard way - or not at all - that language is like fire: depending on how you use it, it can either heat your house or burn it to the ground."
Dr. Frank Luntz
Join us for Connects 2019
SANDSTONE Connects is a private event for the clients and friends of SANDSTONE Asset Management. If you're interested in expanding your views and discussing important issues, we'd love to add you to our invite list.
Get in touch with our team to add your name to the Connects list for future years.